Promoting Citizen Empowerment And Inclusive Democracy In Province 2
"Promoting Citizen Empowerment and Inclusive Democracy in Province 2" is being implemented by Aasaman Nepal (ASN) with financial support from the European Union (EU) and technical support from Welthungerhilfe (WHH). It is being implemented by Dalit Sarokar Manch (DSM) in Rajgadh and Bishnupur Rural Municipalities of Saptari district, Mukti Nepal (MN) in Karjanha and Kalyanpur Municipalities of Siraha district and Environment and Child Development Council (ECDC) in Isnath and Baudhimai Municipalities of Rautahat district.
The project aims to work with Municipalities and Rural Municipalities as well as Provincial Government while keeping the empowerment of marginalized citizens at the core of its mission. On one hand the project intends to facilitate strengthened citizen-state engagement by supporting the citizens to actively engage in local development planning, budgeting, implementation and monitoring whereas on the other hand it also supports the youths to be socially and economically empowered so that they stay in their own country with dignity and support the socio-economic development.
Good governance touches all aspects of society and state-citizens relations. In this regard, the project has been working in several sectors of intervention. Importantly, the activities at first concentrate on capacity-building and explaining the rights and duties of citizens in a democracy. In the course of the Action, special support is given to marginalized people especially youths and young women. Five actors collaborate to deliver activities in Province 2, aiming to support the interaction between Civil Society Organizations (CSOs) and Local Authorities (LA). The total "Action" or "Project" practically enhances the process of empowerment in the region with a focus on cooperation between CSOs and LAs. The project empowers youth-led CSOs to be actively involved in governmental planning and decision-making processes by raising their needs/priorities and also understanding the balance between rights and duties in a democracy. Efforts put into this economic empowerment enables youths to stay in Nepal, in their villages with dignity, and to participate in the local governance process actively for their continued socio-economic development and that of their children.
The project supports citizens to actively engage in local development planning, budgeting, implementation, and monitoring/evaluation based on principles of a rights-based approach as well as on Gender Equality and Social Inclusion (GESI). In particular, marginalized groups i.e., women, youth, Dalits, and Muslims are represented and are able to participate beyond "tokenism" in order to effectively influence local policies and programs.
We get results
Social Media Marketing & Management Services
With a custom social media marketing service plan, your business can start building brand awareness, as well as generating revenue from social media platforms like Facebook, Twitter, LinkedIn, Instagram, and more.
01
01
Improve SEO Rankings with Social
Top ranking sites consistently use social media to encourage and improve upon their search visibility.
02
02
Our Writers are US Based Professionals
Many affordable social management companies outsource the writing to foreign countries. We don't!
03
03
Extra Promotion & Syndication Options
Our pro and enterprise plans offer community management message forwarding and audience boost features.
04
04
No Long-Term Contracts
You can cancel your social marketing plan at any time. There are no long-term contracts required to get started!
Social Marketing Plans
Flexible Pricing Plans
We have experience working with large and small businesses and are ready to
develop a targeted strategy and plan that's just right for you.
Basic
$ 59.99
Monthly Package
5 posts per month
2 social platforms included
Profile creation and/or review
SEO coordination
Integrated hashtag strategy
No long-term contracts
Choose Plane
Essential

$ 89.99
Monthly Package
10 posts per month
3 social platforms included
Everything in Basic
Optimized posting times
Call-to-action posts
Dedicated writer
Choose Plane
Growth

$ 169.99
Monthly Package
20 posts per month
4 social platforms included
Everything in Essential
Authoritative link earning
Advanced profile setup
xtended distribution
Choose Plane
real testimonials
What They
Say About Our
Company?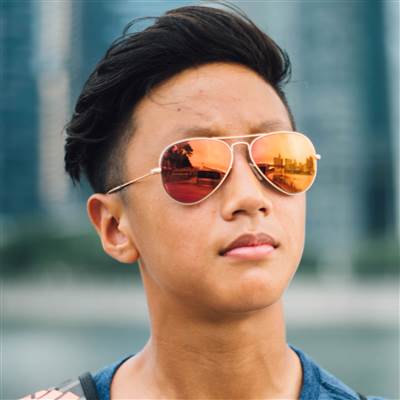 Onum has increased our traffic, keywords, and conversion. We've enjoyed working with them and consider them a strategic business partner.
Taylor Green
Client of Company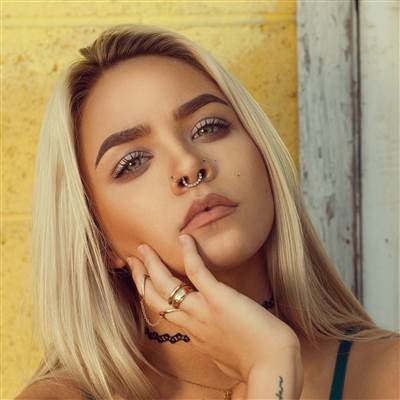 I should be incapable of drawing a single stroke at the present moment; and yet I feel that I never was a greater artist than now.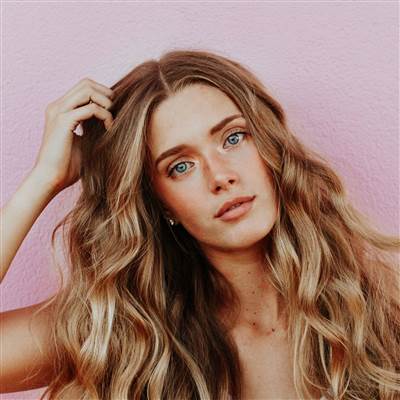 Onum has increased our traffic, keywords, and conversion. We've enjoyed working with them and consider them a strategic business partner.